"This is a feed back to you regarding the Ayodhya - Kashi tour conducted from 21st April. The tour as a whole was good especially from the point of view as a pilgrimage package.Accomodation was satisfactory. The service of the tour guide Sri.Jithesh was commendable as very good. The overall co-ordination was perfect. My congratulations and thanks to the Vivekananda team "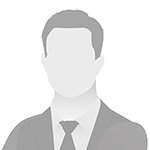 Janardhanan Pillai
"We were the pilgrims of Tirupati yatra. We felt the services extraordinary and we appreciate the honest arrangements and services of company, service based loving guides, like Shaju, and capable drivers etc. We wish to travel more. May God bless you with more and more progress. "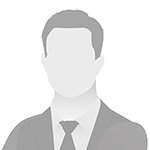 Sasi Kumar & Indira Devi
"We had a trip to Palani,Madurai,Rameswaram on May 15th,2018.It will be a fault if I don't enter a comment about it.First of all ,a big appreciation to our guide Mr.Jiju,he is a best example for a calm,quiet & responsible guide.The service was very good.Looking forward for another more family trips with Vivekananda.All the best for Vivekananda team.. "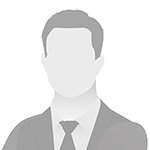 Remya Jayesh
"We had an excellent tour Delhi-Agra-Jaipur on the 19th March, The bus trip to places and the boarding and lodging were very good. The guide, Mr Shaji was very supportive and available throughout the trip for every needs. Will highly recommend Vivekananda to people I know. Thanks "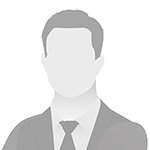 Prasannan